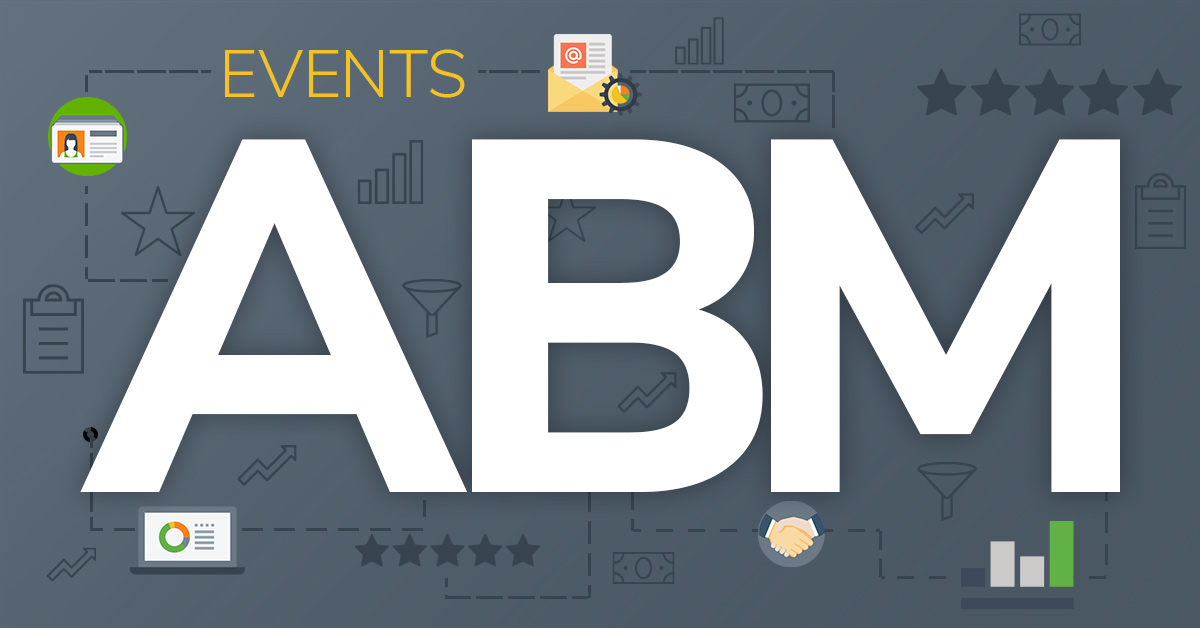 In our recent webinar with Sirius Decisions, we cover why and how companies should be incorporating their event data and intelligence into their ABM strategy to deliver growth and improve sales productivity.
73% of B2B marketers agree that events are better than any other tactic for customer engagement.
Account-based marketing aligns demand creation programs and messaging to provide targeted accounts with valuable content and information, and the most explicit insights on accounts come directly from the source at events. However, most companies are not using their events to inform their strategy, which was reflected in our in-webinar polling.

With technology advancing the way it is, there's no excuse not to combine account signals from your events into your Account-Based Marketing strategy to augment contextual account and lead insights, improve workflow, and accelerate sales.
Watch the on-demand replay to learn:
Event marketing tips for connecting with target accounts at events
Pre, at, and post-event strategies to boost your ABM outcomes
Key data and metrics you should focus on to optimize your ABM strategy
Explore more content about event marketing best practices, strategies, and insights in our Resource Center.