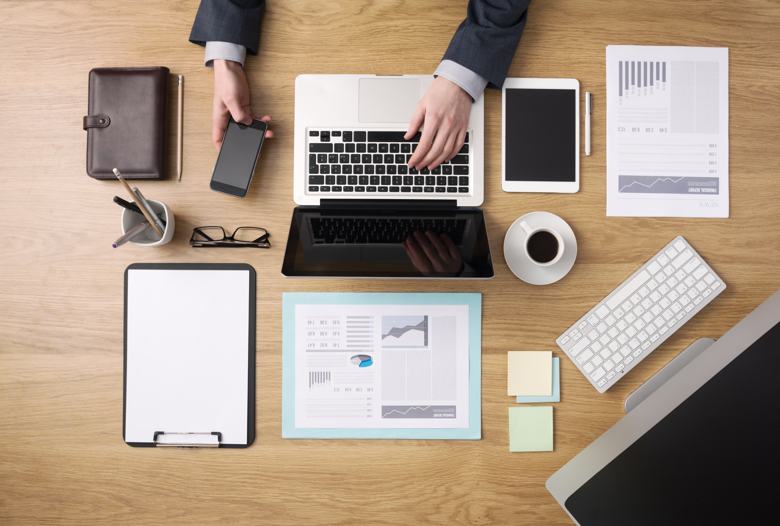 Marketing professionals are often looking to improve their events strategy and find the tools and resources that can give them the best return on their hard work. atEvent CEO, Uzair Dada contributed to the HubSpot blog covering how Marketers can connect their lead capture tool with HubSpot to accelerate their sales velocity.
The article finds that in order to maximize your investment in both your lead capture tool and HubSpot, companies must define their nurture strategy, determine event lead qualifiers, set up their source attribution tagging in HubSpot, empower their reps with data and create contextual emails for their workflows.

To read in detail on how to go about these steps and put it all together, head over to the HubSpot blog now. And take your strategy to the next level by learning how to power your Account-Based Marketing Strategy with your event data in our webinar with Sirius Decisions.