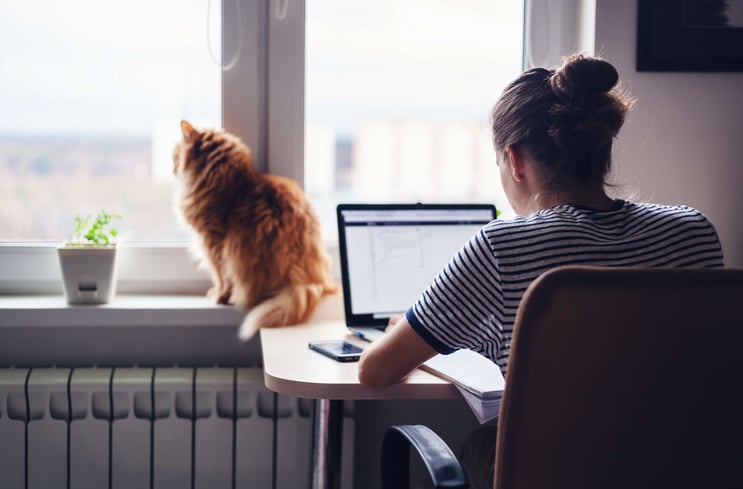 Right now might be the best time to move some of your backburner tasks to the front.
---
The funny thing about emergencies is they can make us forget all the things we've been hoping to have time for. In the last week, we've seen many "quarantine checklists" floating around, giving the newly homebound ideas for how to do everything from conducting virtual meetings, to getting exercise, to homeschooling.
We know that demand gen professionals looking at cleared event calendars are considering the same essential question: How can I make the most of this time? Most of the resources we've seen so far (including our own suggestions here) have focused on how to convert live events to digital.
Of course, we do need to pivot to new ways to generate demand now—but we've also been thinking about how we might all use this time to create better, stronger marketing programs and departments for when things inevitably pick up again.
With this in mind, we polled our team for the top things they'd do if they had some downtime, in the hopes that you can do some of them now. Got more ideas? We'd love to hear them.