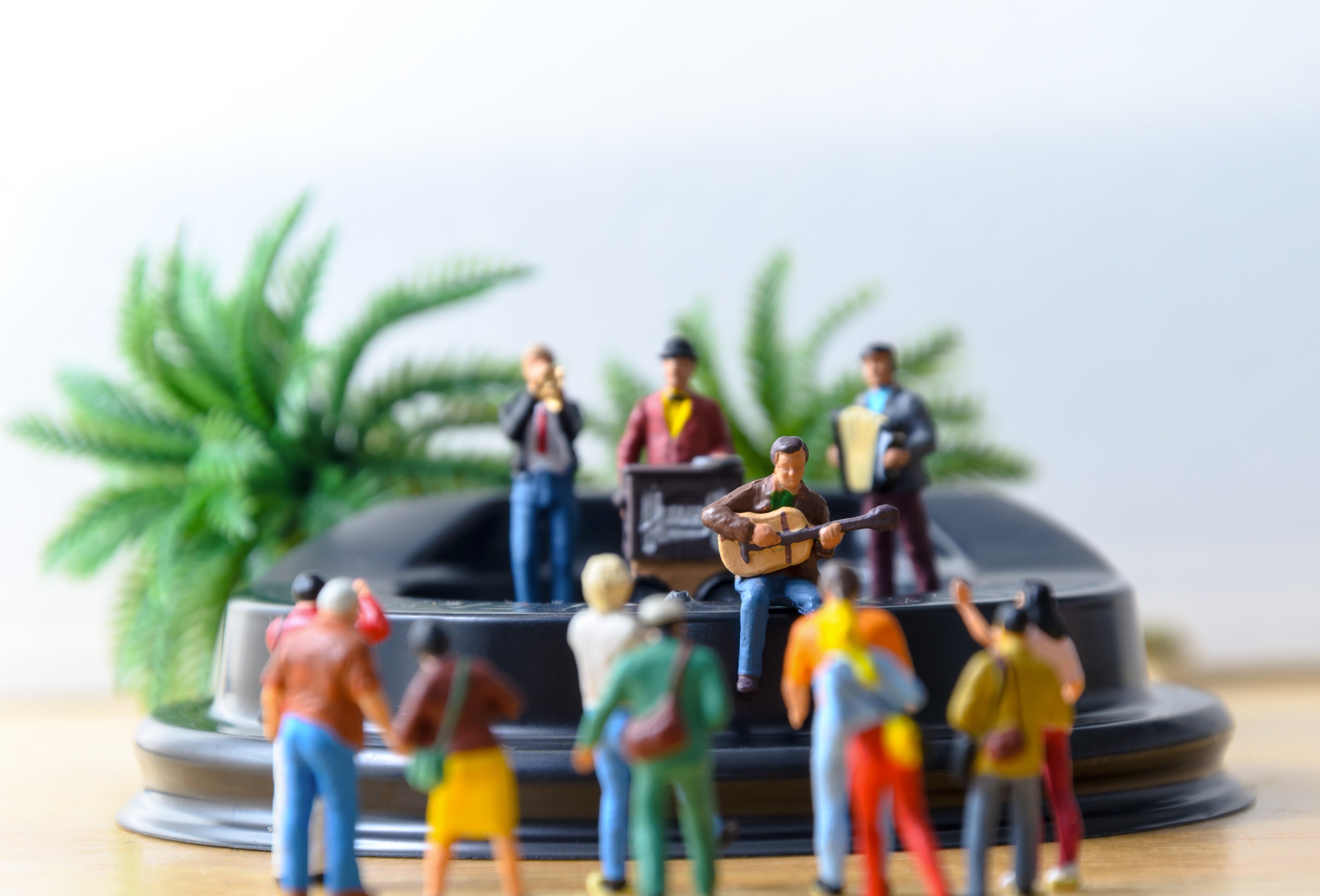 When it comes to event ROI, it's not the number of leads you generate, but the number of high-quality leads. While you can't beat national events for broad exposure, the Event Manager found that the vast majority of event organizers also plan seminars, workshops, dinners, focus groups, and trainings.
Tying smaller events to your most profitable vertical or a regional audience can offer an opportunity to spend more time building relationships with a highly concentrated audience, while spending less budget. Here are 3 ways to take advantage of small events for high-quality, engaged leads.
Speak at Regional Conferences
Smaller conferences and local exhibitions are great options for a smaller dent in your events budget while also increasing the quality of leads. Local conferences offer a concentration of professionals within a particular sector or industry making it easier to narrow down to the highest quality leads. A highly beneficial part of your events strategy should be to seek out speaking opportunities at these smaller events where you are likely to run across the people from your session during other parts of the event - whether that's sharing a table for lunch or seeing them at your booth for follow up questions. An insurance company, for example, could find success attending a small insurance conference and talk directly to local businesses and entrepreneurs ready to discover the newest ideas, the latest technology and the future of regulatory practices. Instead of rushing off to the next panel session, attendees are more likely to stick around and ask questions. Having leads approach you directly with questions after your talk is something you won't always get at a big conference, and it will potentially lead to better conversations and connections.
Turn Your Webinar Into a Livestream Seminar
When you host your own event, your biggest advantage is knowing the people attending are there for what you have to offer and there is no vendor competition for their attention. A webinar is great but a seminar is far more personal and allows people to arrive at your venue for an interactive presentation to meet in person, absorb information and ask questions face-to-face. Hosting your own educational or instructive seminar builds brand recognition, make face-to-face connections and can strengthen your professional community. However, your business does not have to make the event all-inclusive to the select bunch that can make the trip. By setting up your next seminar as a livestream event, you can draw in more people who cannot physically make it to the event. This win-win scenario allows your business to network, generate leads and build up existing customer relationships all while interacting with non-local leads over chat. To put on a good seminar provide a simple lunch, offer some interactive portions of the presentation, and be sure to include some small group activities to get the audience involved.
An example of how to do this the right way would be a logistics software solution company hosting a seminar on effectively managing your business logistics. Attendees of that seminar are more likely to be a concentrated group of professionals that want to learn how to manage a great logistics system, which is a product that business wants to sell. Before, during, and after that presentation attendees will be more attentive and engaged because they have immediate needs and the intimate setting to have their questions answered. This seminar can likely bring in leads that are on the fence about whether or not their business has the right logistics solution. Additionally, the livestream allows for non-local leads to find their way to the business and address their questions as well.
Host a Virtual Event
Don't have a money to rent a venue and pay for all the amenities that accompany a live event? No problem! You can host a virtual event where people can log in online to watch multiple scheduled presentations and interact over chat. A company can set up a webpage with numerous areas with downloadable content and live chat with customer service and sales reps. This way people can leisurely and explore the digitally hosted content and presentations. Like a livestream seminar, a virtual event also allows you to reach prospects outside your geographical area who might not travel for a small event.
A virtual event holds a lot of opportunity because you're not limited by the physical world. Imagine a virtual event hosted by a Cybersecurity company. They set up a temporary web page with multiple on-page areas for registrants to interact with video, downloadable documents and real-time chat. As an attendee is listening to a presentation on Cloud protection they can explore helpful documents and even chat directly with professionals before exploring another presentation on email backup procedures. This is a great way for leads to come directly to you, provide their contact information while registering then qualify themselves through their digital interactions and conversation over chat.
Those are a few great ideas for hosting small events but don't limit yourself to these, be as creative and innovative as possible. Good luck with your next event!