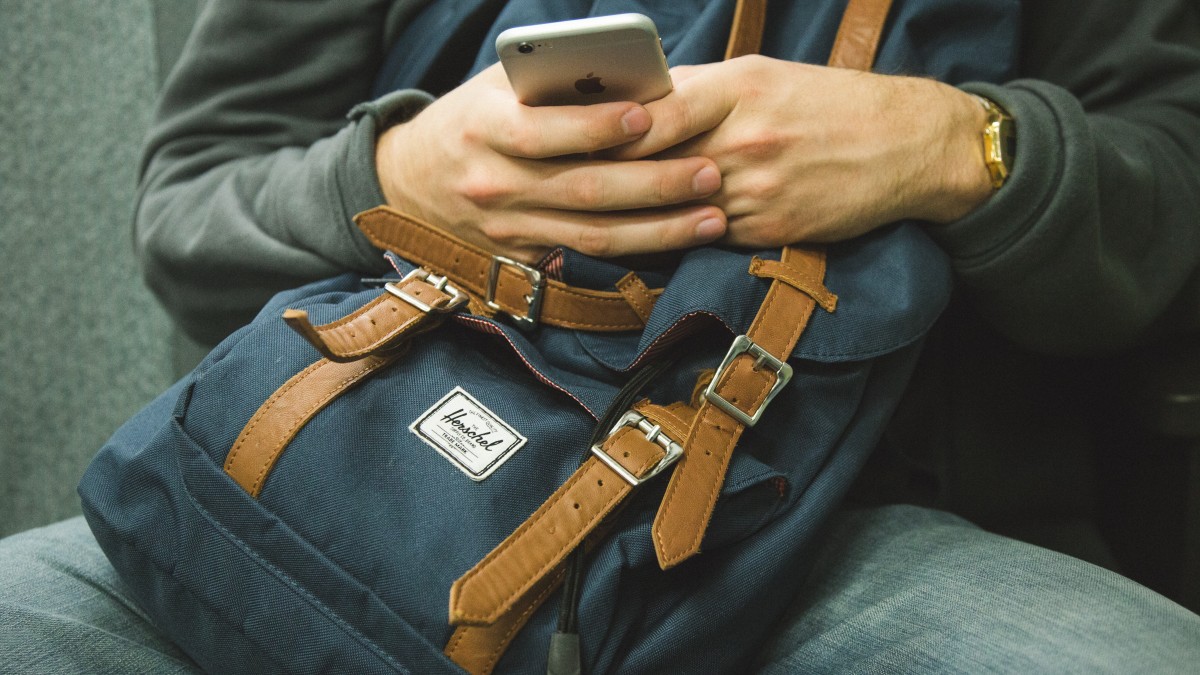 INBOUND 2018 is in Boston, MA this year and you're probably wondering how you can capitalize on this business trip and have some fun when you're not working. Well, lucky for you, we have a list of what you can't miss at the event, and where to go and what to do when you're not working!
Whether it's food, drinks or sightseeing activities, here's your checklist for your trip to INBOUND 2018.
What Not to Miss at INBOUND 2018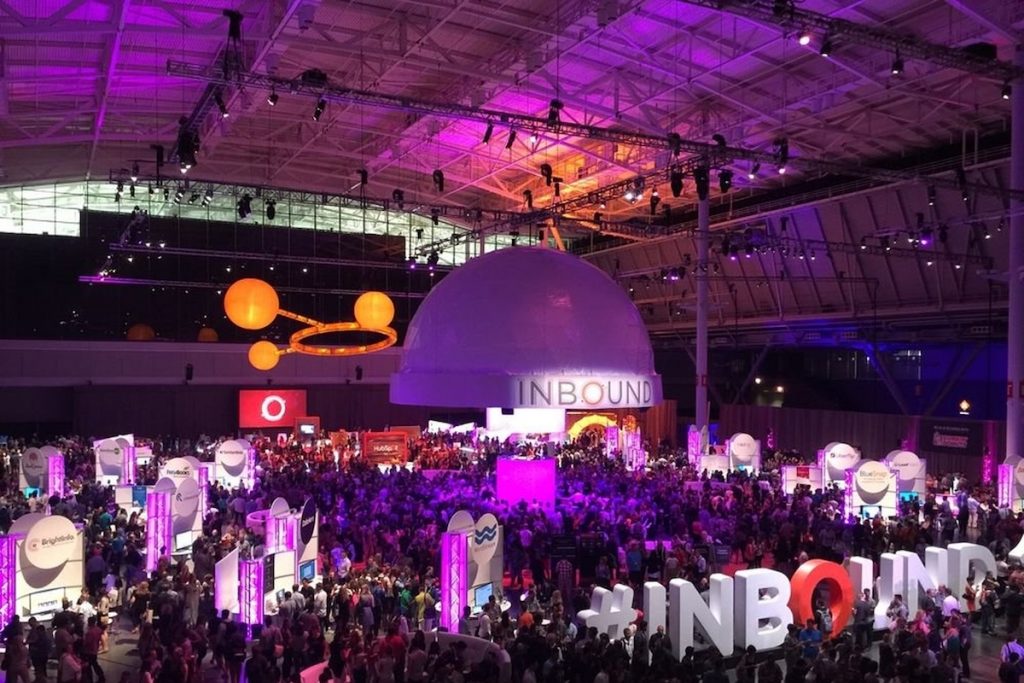 KEYNOTE SPEAKERS
HubSpot Founders Headlining Keynote Speakers Line Up
There are going to be a lot of great keynote and spotlight speakers but the ones we're most excited for are Brian Halligan and Dharmesh Shah, the co-founders of HubSpot. We love HubSpot's mission of helping you build deeper relationships with technology and are excited to hear where they see inbound going. These two are sure to have a presentation that will pique your interest and share something new with all of us.
Here are three of the breakout sessions we can't wait to watch at INBOUND 2018.
BREAKOUT SPEAKERS
Automate Your Sales Funnel with AI to Beat Your Competitors
Wednesday, September 5, 2018 at 11:45am - 12:30pm
The CEO and co-founder of x.ai, Dennis Mortensen, will be presenting on vertical AI agents that can help kill your outdated rituals and replace them with automation to scale your team's productivity. We're all about using technology to help customers build better relationships, so we're excited to hear how these vertical AI agents can automate workflows and help businesses make the switch from old, manual habits to a scalable funnel run by AI agents.
Assembly Required: Why Your Small Business Should Have An Event Strategy
Wednesday, September 5, 2018 at 1:00pm - 1:45pm
Kenny Nguyen, CEO of ThreeSixtyEight, will share his personal experience of brainstorming scalable event concepts for a business, how to build target event audience personas, and tips on maximizing local sponsorships.
Automating Your Marketing, Sales, and Service Funnel
Wednesday, September 5, 2018 at 4:15pm - 5:00pm
Emily Morgan, the Principal Customer Training Specialist at HubSpot, will be sharing the scoop on the latest HubSpot workflows and providing insider tips to improve the performance of your lead nurturing. She'll present new ways to automate lead nurturing efforts, share tactics for automating lead handoff and sales procedures, and how to develop new ideas for customer engagement.
Check out the entire list of speakers at INBOUND here.
Hopefully, you have the chance to take add leisure time on your business trip一or make it a bleisure trip (if you're a fan of lame word combinations). The INBOUND 2018 event is in the historic city of Boston this year, and if you have extra time on your hands, you're in luck!
Where to Eat and Drink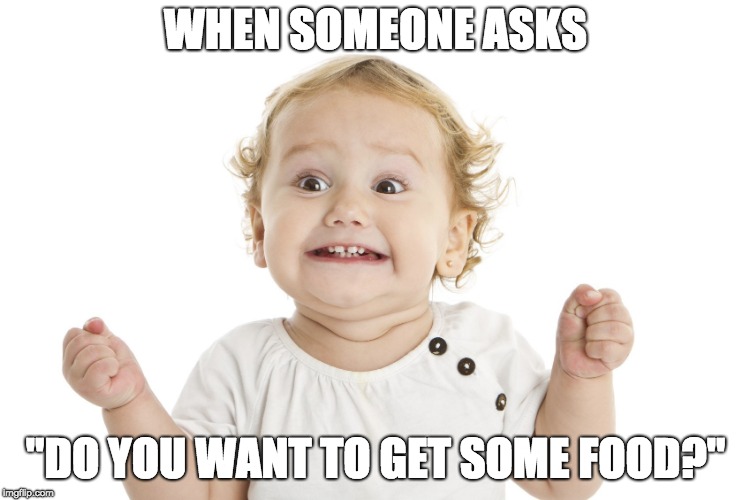 Want to grab some great food with coworkers or even a client? Head to any of these spots for great, memorable dining experiences.
If you like seafood and drinks, this is the spot for you. Bring friends and clients but come early to avoid long waits, and you have to try the warm buttered lobster roll. Are you drooling yet? WARM.BUTTERED.LOBSTER. I'm drooling just writing that.
According to the Yelp reviewers that rave about City Tap House, this is an affordable place known for a honey and goat cheese pizza that'll have your taste buds screaming for more. Your clients will remember the good food and associate that experience with you.
If you enjoy the simple things in life, and by simple things I mean beer and pretzels, then you'll love this place. Dipping sauce connoisseurs are welcome.
You love a good view and there's nothing wrong with that! This spot is said to have good drinks at reasonable prices and the lookout at night is really something else. This is a great spot to take clients that want to see the city or if you just want an awesome selfie.
According to Yelp, Worden Hall has great service and delicious food. Try the brunch with a client or coworkers, it's said to cause audible "MMMMmmm's."
Lolita Cocina & Tequila Fort Point
You had me at tequila. I know you can't just have seafood on your trip so enjoy this place that also gives out cotton candy and temporary tattoos at the end of your meal.
I apologize that it took six other places before I got to an Irish pub with live music. Forgive me? If your client is looking to have some fun and you don't need to hammer out deal details, then this could be a great spot to let loose after a day of work.
Need to unwind with coworkers at the end of the day? This traditional American bar has good priced food and drinks with a jukebox, pool arcade games, and bubble hockey. Bubble hockey? Yes, Bubble hockey.
TreMonte Restaurant & Bar North End
This is a new Italian spot with a wine bar. Homemade meatballs, sausage, arancini and gemeli, and a wide selection of red wines. This is a great spot to wow a client with a great dining experience.
An American and Mediterranean restaurant and cidery with amazing appetizers! Grab some imaginative cocktails and well-composed food to satisfy you and your coworkers' cravings.
Where to Dive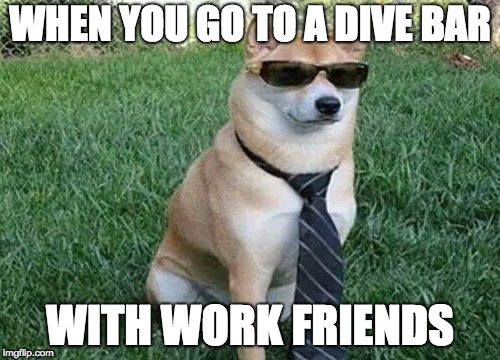 If you're not taking a client out and want to have some fun with less stress on your wallet, check out these great dive bars. You'll have a good time mixing with some interesting local personalities at these spots.
No need to be fancy on your trip. Check out one of the best dive bars in Boston for cheap eats and cheaper drinks. Your bank account will thank you.
According to locals and frequent travelers of the area, this is one of the best dive bars you'll see in Boston. Yelp page people have mentioned meeting some of the most interesting and strange people inside this bar. What's a business trip without a story or two, am I right? Oh, and it has free pool too!
$17 for a bucket of beer at this dive bar but the biggest attractor are the egg rolls. You read that correctly, egg rolls.
What to See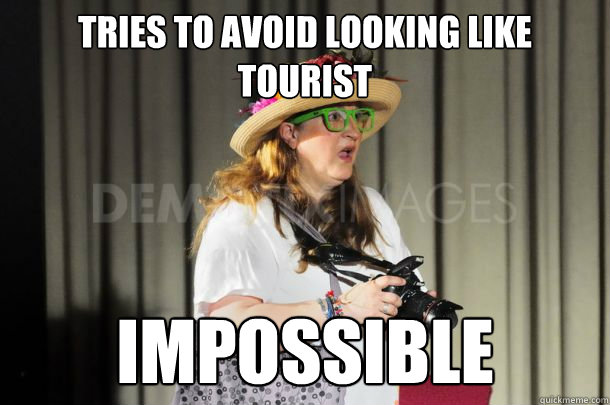 If you have the chance to take a longer trip before or after INBOUND and see the beautiful city of Boston, here's where you need to go.
Boston Hop-On, Hop-Off Trolley Tour
Explore Boston's rich colonial past and thriving modern areas. Book a trip with the hop-on, hop-off trolley tour and see 18 stops throughout town with an engaging guide and narrator, sharing entertaining and educational anecdotes.
Freedom Trail Guided PhotoWalks Tour
If you can't get enough walking in at INBOUND, check out this walking tour to travel back in time to the American Revolution as your guide explains the rich history of Boston and points out the best sights to photograph.
Need some fresh air and a break from the crowds? Check out a big historic park! Boston Common is a central public park right in downtown. It dates back to 1634 and is the oldest city park in the United States.
Need more sights? Explore this Google Destinations Map for things to do in Boston.
That should be enough things to keep you busy! See you at INBOUND 2018! Stop by the booth #M8 and let us know how your trip is going and where you've been!