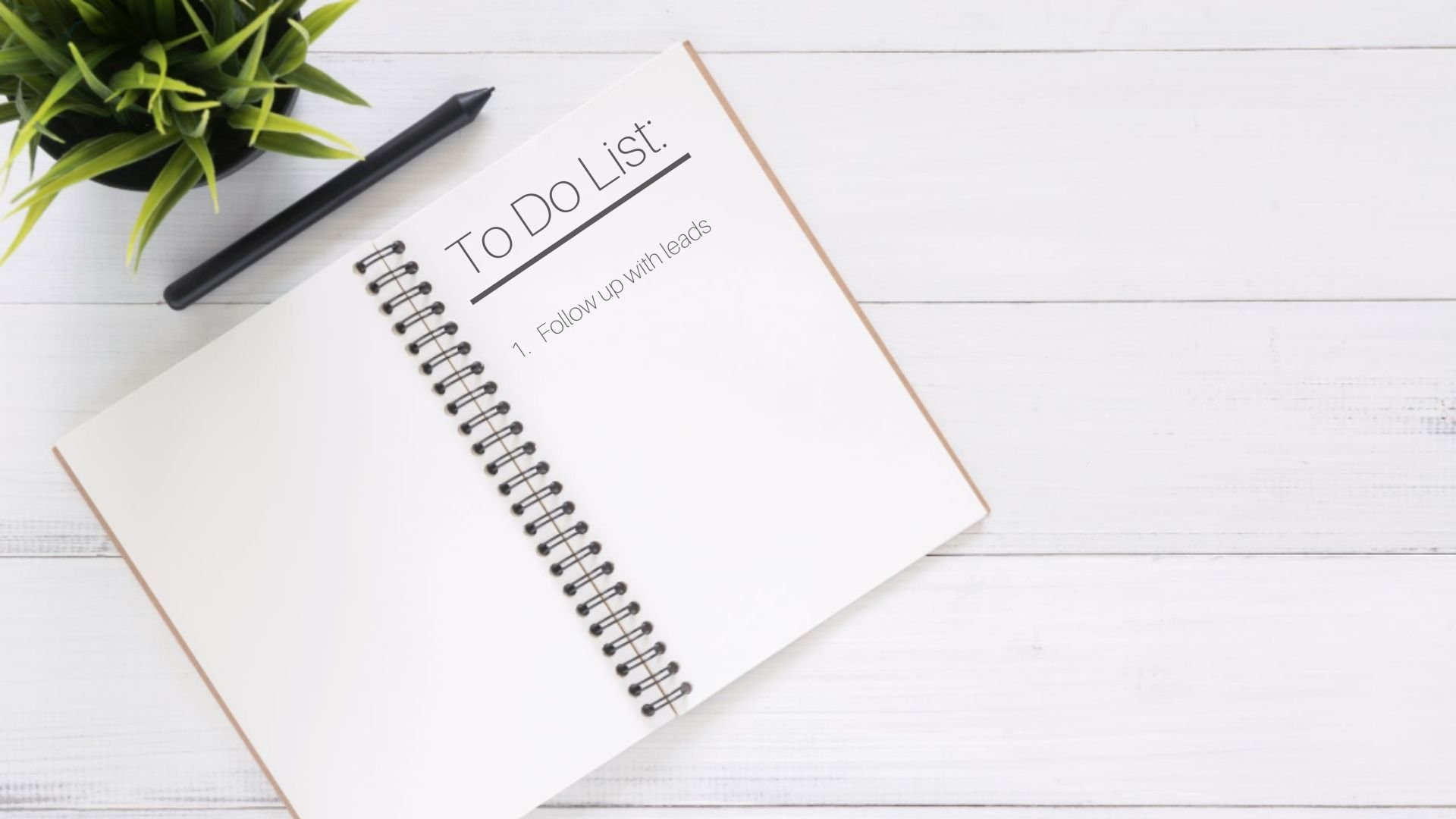 First impressions are indeed "everything" but to say that second impressions are "nothing" is short-sighted, to say the least. The quality of your post-event follow-up will determine whether or not you're able to continue a productive line of communication and win accounts.
To capitalize on all your hard work your post-event messaging should be consistent with the information you've made known to your leads before and during your event, but more importantly, you'll want to write with purpose. After filtering out garbage leads from an event, there are two types of leads: sales-ready and nurture-required. In this article, we will break down how to craft a great follow-up email for both types of event leads. For both follow-up emails, you'll need to hone in on three ingredients: Timing, Personalization, and Engagement.
TIMING
First off, let's talk about timing your follow-up correctly. Do you wait 3 days to call? What's the right time to follow-up? Often, businesses make the mistake of not following up immediately. Event leads have a short-term memory, so it's best to follow-up within 24 hours of capturing that lead. Being able to follow up with a lead in less than 60 minutes of making contact with them makes a business seven times more likely to have meaningful conversations with decision-makers. An Event Lead Management (ELM) solution makes setting up these automated follow-up emails possible, whereas, with rental lead scanners, the task becomes impossible to accomplish within that time frame. Consider upgrading to an ELM solution if you haven't already, and increase your chances at having conversations with your leads that result in more sales.
PERSONALIZATION
Whether it's your sales or nurture follow-up, you should never take a one-size fit all approach. When it comes to sending a great follow-up to sales-ready leads, adding personalization will go a long way towards building and maintaining trust. Make your prospect feel remembered by adding personalized tokens to your email. Adding this personalized touch makes someone feel recognized and valued. It's also a great way to humanize yourself and avoid looking like a sales robot. Use these tokens to insert your lead's name, as well as other personalized information you have on them, such as company name, industry, pain point, and goal. By using these tokens, your emails will speak directly to your leads and further the flow of your conversation with them from the event for a seamless continuation.
For nurture-required leads, make sure to personalize your emails by setting up behavior triggers that will keep leads on the right path that fits them. Why force a lead to wait through your entire series of emails to get more of the content they care about? If a contact clicks-through on just one of your highlighted products, you should have automated trigger emails set up to continue the nurture with that new information. Trigger emails are perfect for welcome emails, up-selling and cross-selling opportunities, recycled nurture, and customer retention. Nurturing leads based on behavior will not only improve your results but also provide you with trial and error research that can be used to improve future processes.
ENGAGEMENT FOR SALES-READY LEADS
Whether your leads are lukewarm or piping hot, your messaging needs to move them closer to a sale. Luckily, you had the benefit of qualifying these leads at the event, meaning you already have notes of their interests and goals during your in-person conversation. Now is the time to put that contextual information into action by personalizing your messaging, presenting interactive content, and following up on time. Here are ways you can tackle those key points in your sales-ready follow-up emails.
Using your notes and lead context from your qualification process, you can pick and choose what type of content is best suited for your leads. If the lead is ready for a demo or direct sales call, that's easy and right in your wheelhouse. However, for the leads that need a little push in the right direction, you'll want to reassure their belief in you by interacting with them through content that directly speaks to the interests and goals they shared with you at the event. Here are a couple of ways to engage these warm leads.
Present Research
If you want your prospects to click-through, present some research showing that other companies have already made this decision and are loving it. If you can cite a study that found 60 some-odd percent of companies find what you're talking about instrumental in their strategy, you'll see more leads decide to dip their toes in the water to see for themselves by exploring your website and coming to your booth. Research can also be very useful for accompanying messaging that is meant to create a sense of FOMO and urgency.
Give Recommendations
Make quality recommendations for helpful content, including webinars, guides, infographics, articles, videos, case studies, and white papers. Making recommendations can be strategic if you can directly relate them to your solution and start a conversation from there.
ENGAGEMENT FOR NURTURE-REQUIRED LEADS
It's no secret that most prospects you engage with at your event are not ready to make a purchase right away, which is why you need to be ready to win them over. Make sure you filter your qualified show leads into different workflows within your Marketing Automation and CRM system so you can provide the kind of personalized follow-up that will win them over. The best way to capture, qualify, and seamlessly sync your leads with your MA/CRM system is with an Event Lead Management solution. To build out the proper workflows for your nurture follow-up, your goal should be to engage and interact. Remember, when it comes to nurturing leads, don't lose focus on the purpose of your engagement, which is to grab their attention and demonstrate how your solution best serves their goals.

It's important to create a sense of urgency and to make sure your content provides logical solutions for your targeted accounts. However, logic doesn't always do the trick. The secret to a great follow-up email is feeling. Most consumers make their buying decisions based on their feelings, more than any logical reasoning. Here are some ways to create content that makes your accounts feel like engaging.
Helpful Guides
Your guide can be high-level, but it should be helpful. You can build guides around content that directly relates to your target audiences, such as an Event Planner's check-list or steps to successfully solving customer issues over chat. You can also focus on the event itself as an introduction email by offering a guide for navigating the event from their perspective (i.e. Guide: Navigating CES as an Event Planner).
Interesting Infographics
People love visuals, but they need to be easy to understand. Remember that an infographic is an informational graphic, meaning, its entire purpose should be to display information. Don't fall into the trap of designing a standard graphic or a singular chart by accident. Follow these do's and don'ts from our friends at HubSpot.
Case Studies
People love data, especially data that can help them in their job or in convincing their managers to adopt a new solution (wink! wink!). You don't have to collect the research yourself if you don't have the means. Share useful content you've resourced from around the web or partner with a research company on a unique study. And remember, when you're crafting your email to feature this case study, you need to provide a summary and pull out key points to let your readers know what they can expect if they click through.
To get you started, here are several useful templates for follow-up emails that can save directly to your HubSpot account. If you're currently planning for an upcoming event, check out our blog post on how to Rock Your Pre-Event Email Strategy.