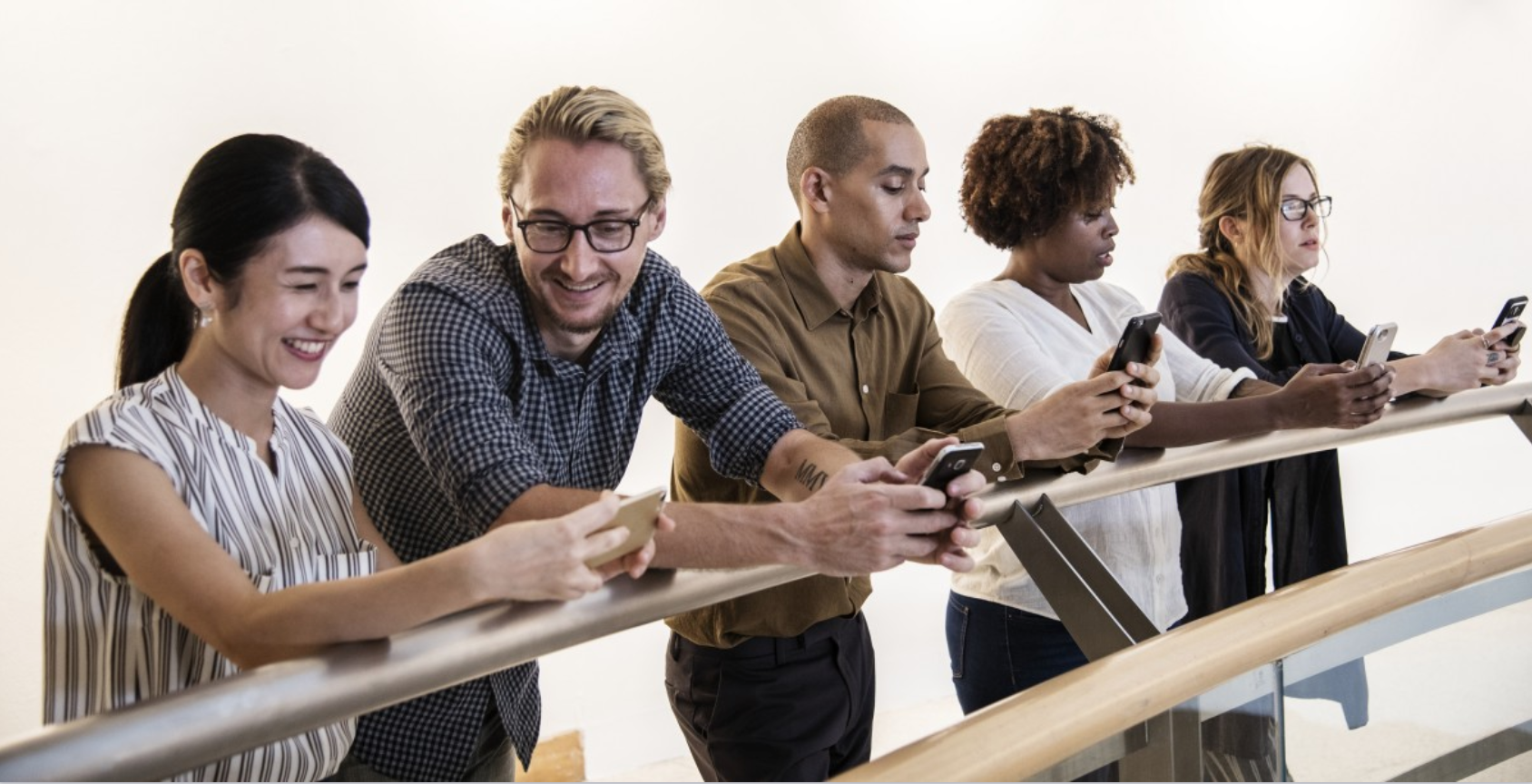 Savvy B2B organizations are always looking for ways to accelerate the sales pipeline. One highly effective tactic is creating an event within an event, which could be a pre-event breakfast, a cocktail hour, or a demo or breakout session at a conference. These smaller events within events provide your sales team with vital face time with target accounts and other high-value prospects.
By borrowing tactics from your digital marketing playbook, your business can turn these events within events into opportunities to not only build goodwill with these accounts, but capture data to help accelerate your sales velocity. Here's how it should look:
BEFORE THE EVENT
IndustryCon is coming up and you've decided to host a wine and cheese reception on the first night. Your team culls through your contact list and identifies a list of likely (hoped-for) attendees, including prospects from target accounts, prospects who attended the same event last year, and those whose companies are in the region where the event is being held this year. You craft a compelling pre-event nurture inviting these prospects to your wine and cheese party. Instead of ending the communications with "Hope to see you there!" you include a registration link, just like you do for webinars. Now you can track interest in your event within the event, and compile a list of pre-registered attendees.
DURING THE EVENT
Now that you have a list of registered attendees, you can track who actually shows up. If your lead capture method includes a check-in feature, preload the list into your system and check in attendees as they arrive. Just like any live party, there are bound to be walk-ups. Make sure to capture their info as well. This gives you a digital record of their interest, just like when a prospect registers for your webinar and then shows up. At a live event, you have the extra benefits of being able to add qualifiers and follow-up actions on the spot. If every member of your sales team is equipped with your lead capture app, they can add further details based on their conversations with the prospect at the reception—providing an excellent post-event record of their interactions and interest for lead scoring and segmentation.
AFTER THE EVENT
Be sure to keep the conversation going after the event with a personalized follow-up email that mentions the reception. If your lead capture solution is integrated with your Marketing Automation and CRM Systems, you can send one email to those who attended, and a different one to those who registered but didn't attend, just like you would with your webinars. When you provide this personalized follow-up, make sure to offer a valuable resources and an opportunity to connect with your company for a demo or meeting.
By treating events within events the same way you do with online events, such as webinars, you can drive engagement with targeted accounts, capture data, qualify leads and inform your sales and marketing strategy.