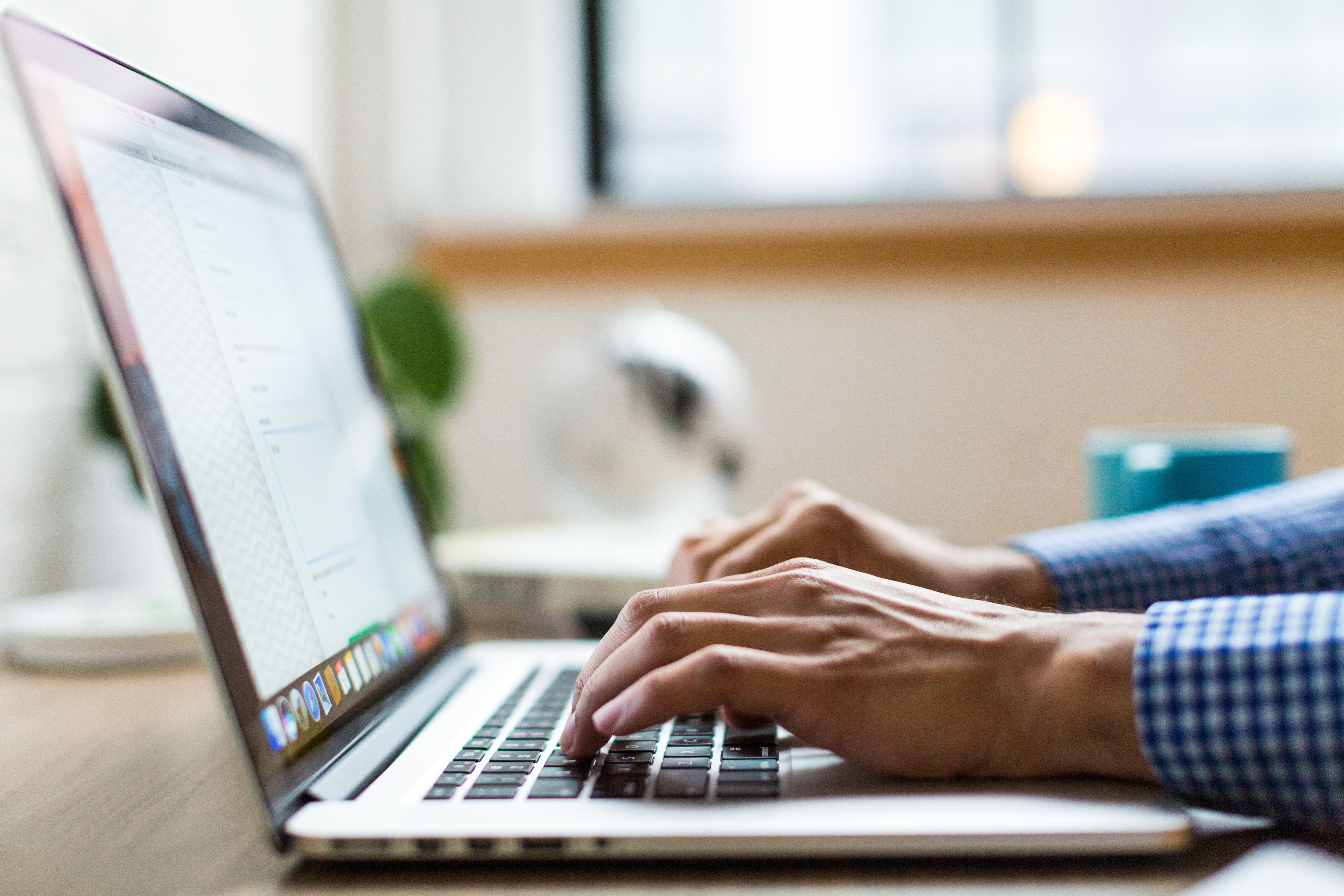 Within marketing strategies, events have always been excellent but also separate opportunities to generate awareness, capture leads, check out the competition, and strengthen relationships with existing customers. As a result, our valuable event leads don't get the attention they deserve.
In fact, they don't get the same treatment that our digital leads get. It's time to redefine your event lead management strategy. With the right technology and processes, we can fully integrate our digital and event marketing to create a seamless, high-impact experience for event attendees that accelerate our sales. In our recent webinar, Raising Your EQ (Event Quotient), I presented five steps to help you take events from analog to integrated, so you can reach your event marketing goals, capture qualified sales leads and prove ROI.
Step 1: Expand Your View of Events
Consider this: Events continue to be the single largest budget line item for marketers, but most of that budget goes into the event experience, with the assumption being that if the event is exciting and feels successful, it will bring in results. This is a huge spend to generate awareness and hope for results, and it's no wonder why more and more marketers are feeling the pressure to justify those costs and prove ROI.
The answer is not to spend less on events, but to think differently about our event goals. When we shift our mindset and view trade shows, conferences and events as a key piece of our integrated marketing strategy, with a lifespan that starts before and extends after the physical event, it's clear the end goal is not simply to get booth traffic. Rather, our goal is to capture lead and account context that will fuel our strategy at every stage of our events for more accurate metrics, accelerated event ROI and better event intelligence. To make that happen, we need to intentionally lay the groundwork to ensure 1) those prospects attend the event and connect with your organization there, and 2) you can capture enough information about them to successfully nurture them after the event.
Step 2: Define Clear Goals and Metrics for Each Stakeholder
There are a lot of players involved in events. When you're planning, you will need to set your event goals by understanding the priorities and KPIs of your stakeholders. In understanding those goals, you will need to determine the right metrics to measure success, as well as have the tools in place to track and evaluate those metrics. For example, your stakeholders in an event could be marketing, sales and customer success teams. In this case, it would be important to remember that even though these are different teams within the company, you're ultimately still working toward the same larger goal of more satisfied customers. So, if these are the stakeholders attending this event, make sure that while you're capturing qualified leads and scheduling meetings for marketing and sales, you're also understanding customer usage patterns for the customer success team.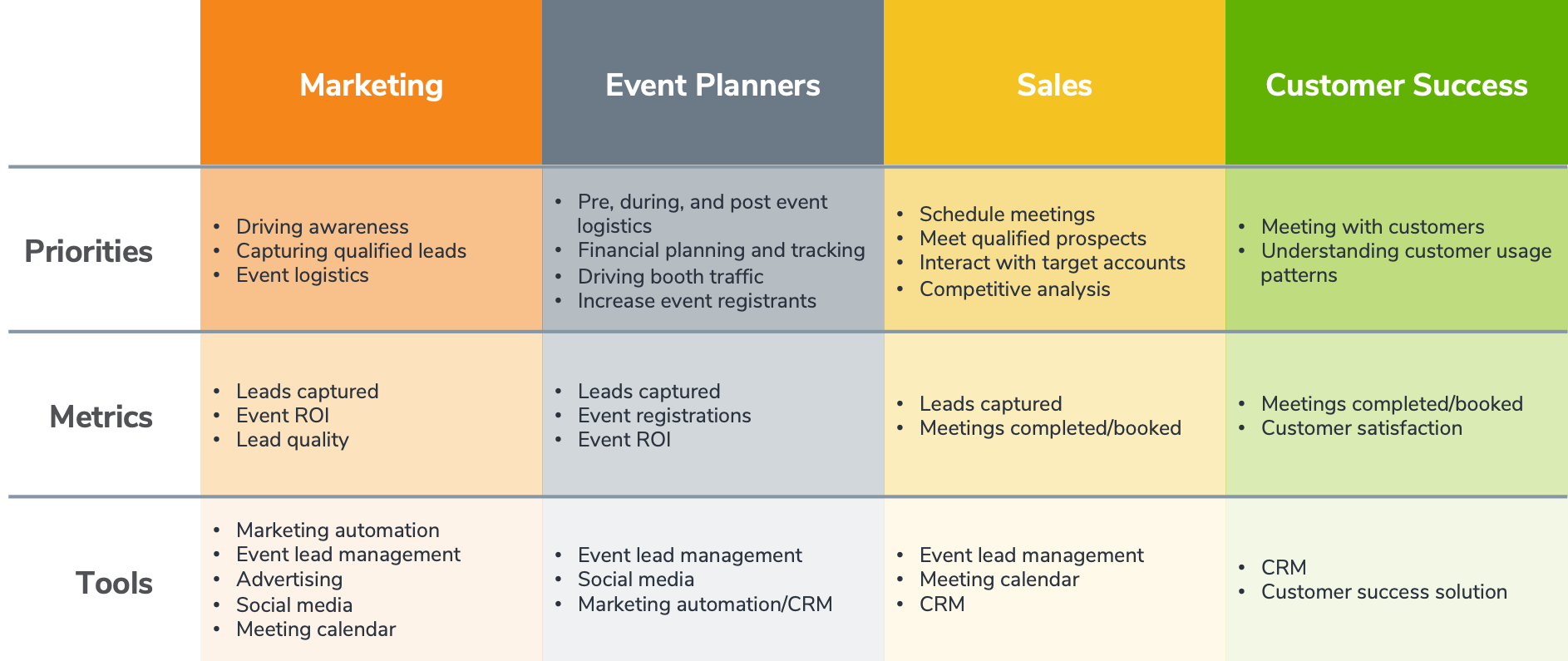 As you can see in the chart above, each of these teams has different goals and metrics to evaluate their success at an event. By setting up the right metrics, and tools to track them, these different teams in mind you can make sure they get the information they need to be useful and work together towards turning event contacts into customer contracts.
Step 3: Optimize Your Demand Gen Stack to Drive Sales Meetings
The journey for most event attendees begins digitally before the event and continues digitally afterward. To achieve the goal of capturing leads that can be turned into long-term customers, we need to not only ensure we are touching prospects at each stage of this journey but use technology to intentionally and intelligently guide event leads along the path and down the funnel. Essentially, we need to take the strategies we use digitally and apply them to event leads, and to do this, we need a demand generation stack that connects the dots between pre-event, during an event and post-event interactions.
This diagram shows essential touch points along the event lead journey, and the technology that enables marketing, operations, event planners, and sales to not only achieve their individual goals but stitch their efforts together to accelerate sales velocity.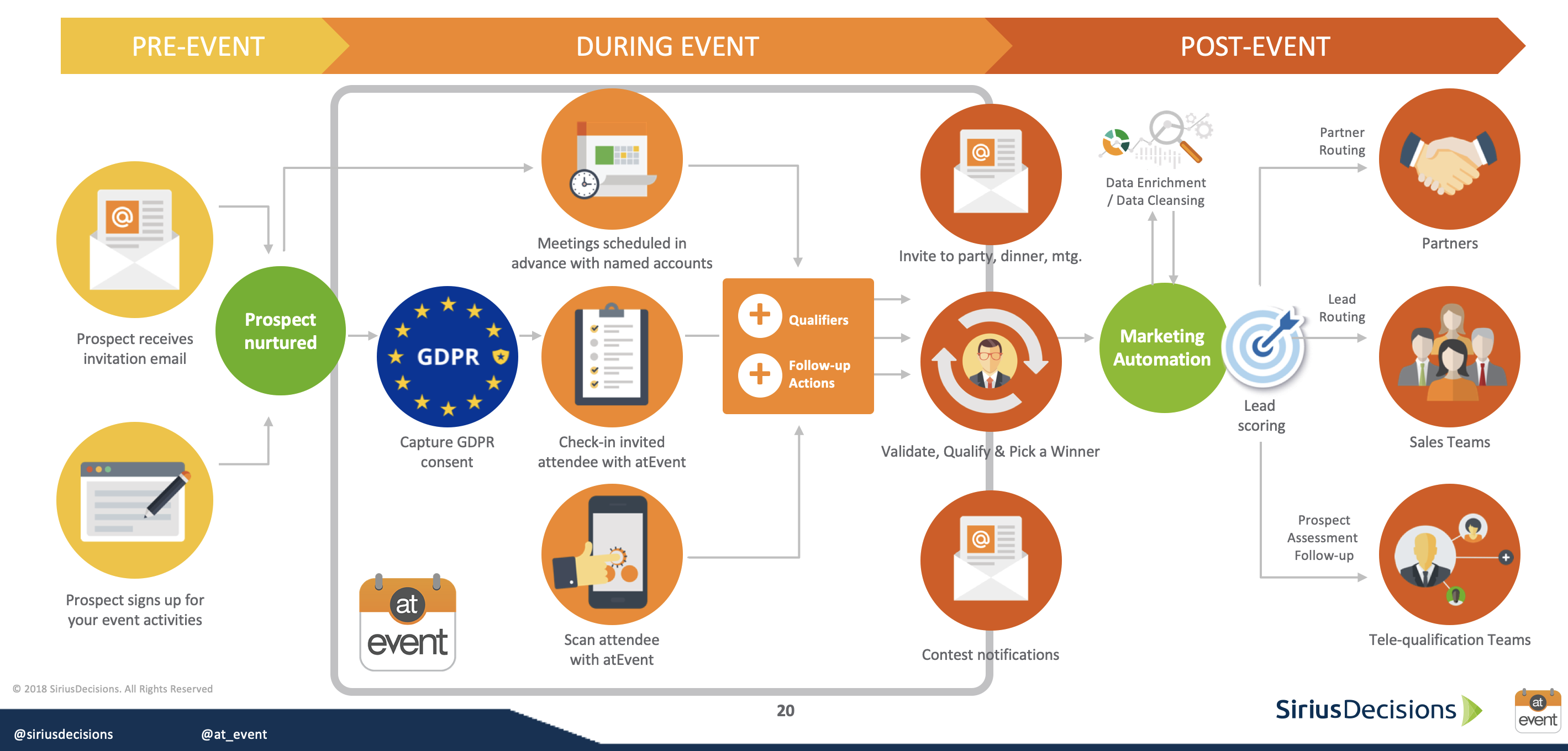 There are three touch points around events; pre-event, at-event and post-event. The pre-event stage should be spent building awareness, whereas at the event your goal is to have meaningful interactions, and then finally, in the post-event stage attendees need to be reminded of the discussion they had at the event. Optimizing the journey at each stage of the event is imperative if you're going to successfully discover a lead, nurture and ultimately convert the lead into a sale.
Step 4: Use Events as a Part of Your Account-Based Marketing
ABM is a great strategy that gives marketers insight into what their customers care about and need, so why not incorporate events into this strategy? When we track our digital traffic, we receive implicit signals that help us determine whether a targeted account or prospect is closer to the decision process or not. At events, we get similar signals but with even more direct information, and these interactions give us explicit signals that we can then use to help leads essentially jump the funnel when ready. By combining both the implicit signals from our digital traffic and the explicit signals from our event lead interactions, we can paint a very clear picture of who these targeted accounts and prospects are and what we need to convert them into customers. It's much more valuable to your sales team if they know if a lead has visited the website, what content they've viewed, and what they've inquired about at an event. Moreover, applying an ABM strategy to your MarTech stack will allow you to target accounts, and with a lead management solution, your team can be alerted when they check-in to an event, see account interactions from previous events and see detailed account insights.
Step 5: Harness the Power of Event Intelligence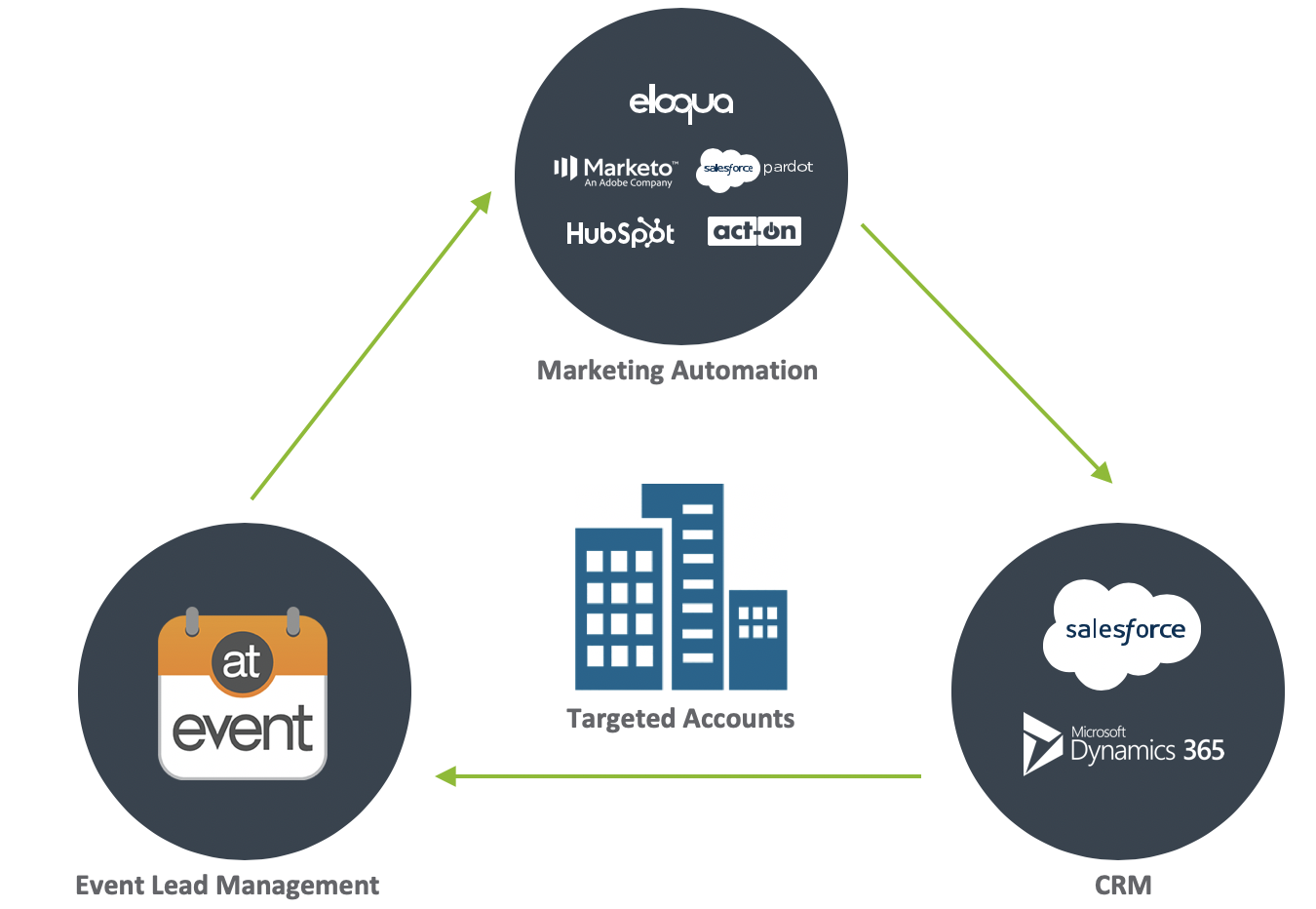 Having an integrated marketing stack, you now have access to all kinds of valuable data that will allow you to make data-driven decisions about your event strategy. An integrated event lead management solution allows your business to unlock and track valuable data that matters to each of your stakeholders. Additionally, this integrated strategy will help you extract valuable lead data, fuel your ABM strategy, prove your overall event ROI, and even help your future event evaluation.
Uzair Dada
atEvent CEO