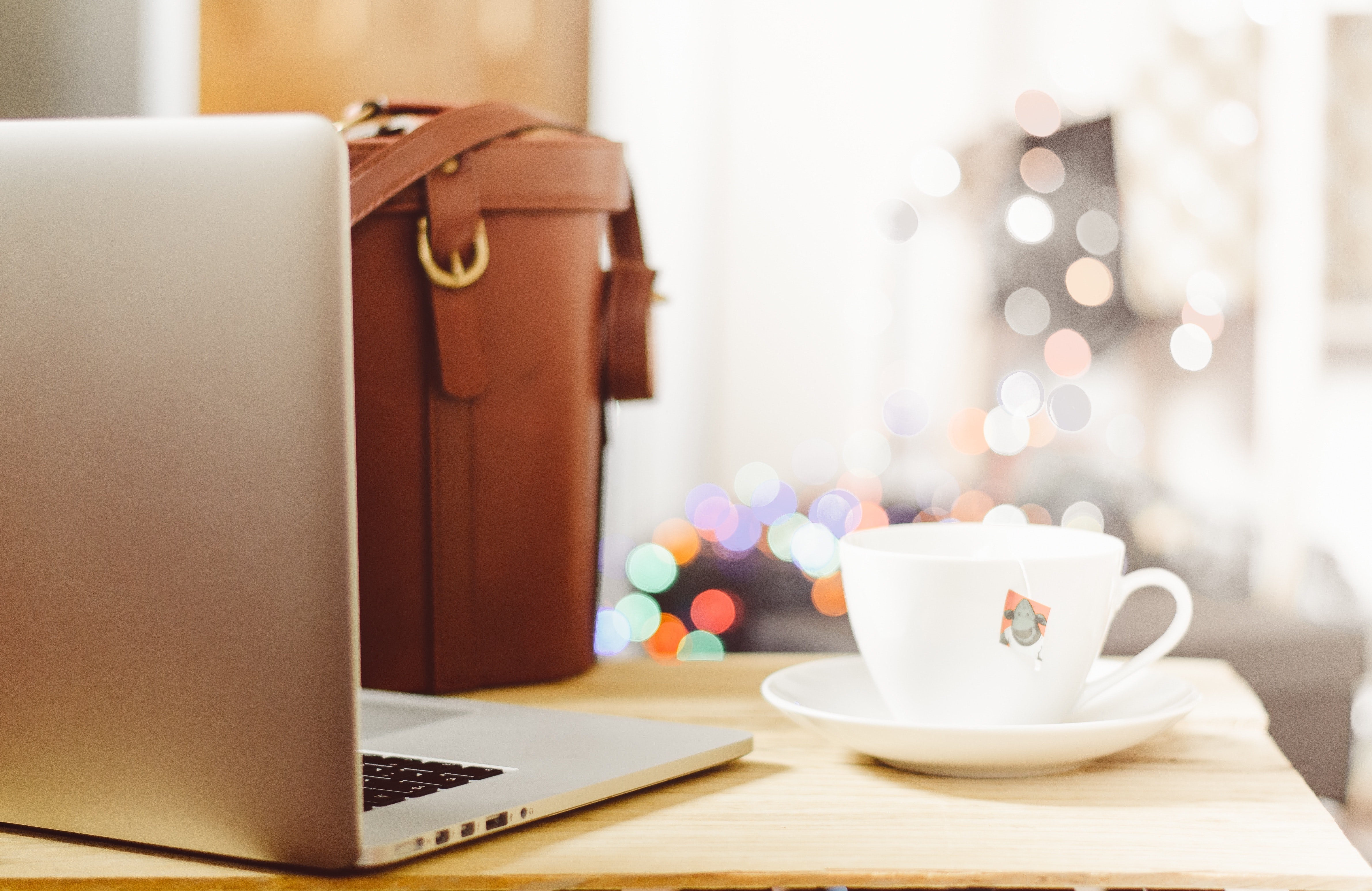 Dreamforce 18 is approaching fast, and instead of searching on Yelp* for the best bars or places to eat, why not take advice from some locals who know the area well? Whether you're looking for client-friendly spots or a place to unwind with coworkers, atEvent has you covered.
Here are the recommendations from our atEvent team members that know the area the best, and what they're looking forward to most at Dreamforce 18.
Uzair Dada, Founder & CEO, atEvent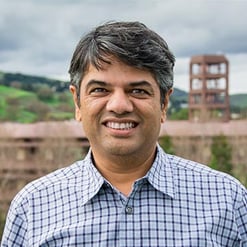 "Dreamforce is one of the best events in the world for meeting the brightest sales and marketing folks and sharing and learning. It provides a great opportunity to catch up on the latest innovations involving the Salesforce ecosystem that can help companies improve their sales and marketing strategies. We're excited to attend and share how we are working with customers who use atEvent for event lead management with Salesforce and Pardot."
Food & Drink Recommendations:
Slanted Door
Located in the Ferry Building, they serve delicious French Vietnamese food. Awesome location and food!
Blue Bottle Coffee
Events can be draining and coffee becomes a crucial part. Blue Bottle also serves great breakfast options like avocado toast.
Philz Coffee
Again, coffee in crucial. Stock up on caffeine but be careful, Philz can be addicting.
Amber India
Good Indian lunch buffet right by the Moscone. Perfect spot to refuel before getting back to the event.


Dreamforce 18 Recommendations:
Sales Cloud - What's New and Roadmap
Check out what's new for Sales Cloud in the summer and winter release, plus get a sneak peek at their roadmap.
The Power of Context: Customer Journeys Take More Than Ones & Zeros
How to understand your customers and make them the hero of your company's story. Should be an interesting break down of strategy for building customer journeys.


Samir Mehta, VP Marketing & Product Management, atEvent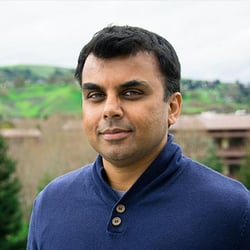 "The atEvent team is full of goal-oriented people that are dedicated to helping corporations increase the ROI of their events. With Salesforce being one of our most popular integrations for our enterprise clients, it's important that we remain one-step ahead with the latest and greatest, and that's what Dreamforce showcases. It's an inspirational event with strategic advice for all businesses."
Food & Drink Recommendations:
SPiN
This is table tennis meets cool bar scene. It's a unique, different venue to mingle, drink, eat, and get some exercise.
Osha Thai
Great Thai food within walking distance of the Moscone (2-3 blocks). Has a classy and upscale kind of vibe and it's great for lunch or dinner.
Iron Horse Cocktails
Sort of a hidden gem, this place is almost never crowded but, serves up some of the best cocktails around. Great for a low-key drink where you don't have to yell over music to the person sitting next to you.


Dreamforce 18 Recommendations:
How Pardot Creates Targeted Webinars Built for Lead Generation
Should be good insight into how to properly use Sales Cloud in conjunction with Pardot to build and execute a webinar strategy to drive quality leads.
Secrets to Driving Growth Through Aligning Sales & Marketing
Good talk for beginners to nail down the basics of competing for the buyer's attention in today's market, and what your sales and marketing teams need from each other to be successful.
Ellen Westmoreland, Growth Marketing Specialist, atEvent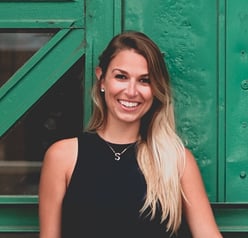 "I'm excited to connect with fellow trailblazers in the marketing field, attend sessions that leave me with pages of notes and key takeaways to bring back to the team, and take in all of the Dreamforce attractions and events (it's truly a San Francisco take over)."
Food & Drink Recommendations:
Charmaines
It's a super cool, trendy bar and lounge located 120 feet above Market Street with killer views and delectable cocktails.
Wine Down
This wine bar gives hefty tastings, and it's perfect for small groups of around 4 people. It also has tasty snacks and a great cheese and charcuterie board available to order.
The Riddler
If you're more of a fan of sparkling white wine aka champaign, then this will be more your speed. This champaign bar has over 100 different bottles to choose from and is 100% funded and led by women. Plus, they serve free popcorn all day long!
Dreamforce 18 Recommendations:
What Kylie Jenner Taught Us About Content Marketing
Love her or hate her, this should be an ideal session for young marketing professionals to hear about her content marketing story and learn how to create the kind of content that inspires, engages, and sells.
5 Marketing Automation Tips for Small Businesses
Learn five must-have tactics, technologies, key roles, and important metrics that drive marketing success. If you're interested in getting more information on how the use of atEvent with your marketing automation can provide your company a seamless and fast post-event follow-up process, see atEvent in Action.
All the Marketing Trends You Need to Know
Who doesn't want to be in the know with all the industry's trends and benchmarks? Get the low-down on all the marketing trends to set your company up for success.
Swipe Right: 3 Lessons Marketers can Learn from Speed Dating
Learn how to woo your customers with dating advice and see what marketers can learn from taking a Tinder* approach. For more dating analogies in the meantime, check out our blog post on How Exhibiting is Like Speed Dating.
With these recommendations you're qualified to be the guide for your team at DreamForce this year. If you're interested in driving more qualified sales leads then come visit us at our booth, #1967. We hope to see you there!